Publishers, editors, writers, photographers do not always intend to protect all rights for their content. Rather, the intent of publishing a certain piece of information could be to gain a wider audience!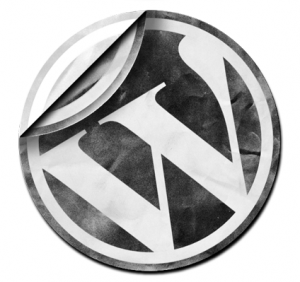 PROJECT OBJECTIVES
Attributler aims at delivering a useful tool for web publishers, so that online content can become even more accessible to potential users, with regards to both data and meta-data.
PRODUCT BASICS
The initial core product is a plugin for WordPress, that makes it simple for web publishers to indicate the correct license type. The publisher easily assigns a certain license type to any uploaded media type, including texts, still images and video. The audience can then not only consume the content, but also get information on how to re-use the content in various ways in a legally correct manner. The plugin is streamlined and tailored to the needs of the editorial staff and their work-flow focussing on ease-of-use and unobtrusiveness.
USER NEEDS ADDRESSED
Users, or "the people formerly known as the audience",  should be able to:
- find out about the correct license type
- actually understand what the licence type mean
- quickly contact the license holder with little effort
- link to, or include different media types in their own content
- search for relevant media with similar characteristics
- find more relevant media on the same subject
ROAD MAP & FUTURE PERSPECTIVES
Attributler starts out with WordPress, but doesn't end there. The aim is to continue with other CMS platforms like  Blogger. Production will take place mainly in June, July and August. An API for the search functions will be made available for developers of independent plugins. The first closed beta team will be invited by mid- August and the plugin distribution via WordPress.org will start in late September, after a special release event.
CREDITS
Attributler is co-financed by the Swedish Internet Infrastructure Foundation and has support from the Creative Commons. We rely on the feedback of our patient beta testers.